Ecore International's Take-Back Program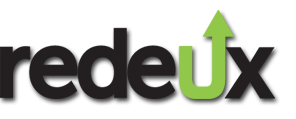 As an advocate for sustainable design and eco-friendly living, Ecore has developed the Redeux material reclamation program to further our commitment to reducing waste, reusing scrap, and recycling old products and samples in order to manufacture new.
Recycled rubber and cork products from these brands may apply: ECOsurfaces Commercial Flooring, Everlast Fitness Flooring with Nike Grind, QT Sound Insulation, PlayGuard Safety Surfacing, Training Ground with Nike Grind, Pavesafe, and Ecore Industrial branded products.
Material will be accepted on a case-by-case basis. Please visit www.ecoreintl.com/redeux.html to see Ecore's guidelines and requirements for the reclamation program.