Ecore International's Take-Back Program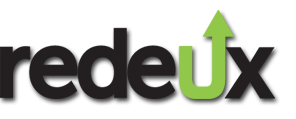 As an advocate for sustainable design and eco-friendly living, we have developed "Redeux" to further our commitment to reducing waste, reusing scrap, and recycling old products and samples in order to manufacture new products. Our customers can send back old or remnant recycled rubber and cork products to our Lancaster, PA manufacturing facility, where we take this reclaimed material and make it into new flooring, underlayment's, and industrial products. Material is accepted on a case-by-case basis. To learn more about the process and how to return material, read this flyer.
What products can be recycled?
Recycled rubber and cork products from the following collections may be recycled: Composed, Wellness, Rx, ECOsilence, Basic Fit, Performance, PaveSafe, QT, PlayGuard, and Ecore Industrial branded products.
In most cases, products containing an ECOguard coating or a scrim, products installed using E-Grip III adhesive, and products made with itsTRU™ technology will be accepted.